The Loft
The suite, Brussels Aiport
The double projects THE LOFT and THE SUITE were developed in close collaboration with GROHE to offer passengers at Brussels Airport a truly different experience in the airport lounge. They use a wealth of products to refresh, comfort and relieve Brussels Airlines passengers. THE LOFT by Brussels Airlines and Lexus sees the size of the original lounge with a harmonious design based on the Japanese tradition of Omotenashi or the ""art of hospitality"". In addition to private sleeping quarters, guests are able to enjoy a personal spa experience with GROHE. Six private shower rooms are equipped with GROHE's state-of-the-art shower systems, including AquaSymphony, which offers steam, light and music as part of a therapeutic shower. Each capsule also includes the innovative GROHE Sensia Arena shower toilet for added hygiene and comfort.
The suite features a new lounge for 160 guests. The design incorporates artwork inspired by Belgian surrealist Rene Magritte and includes zones for working, relaxing and recharging. The water systems GROHE Blue and GROHE Red provide travellers with sparkling filtered or chilled water straight from the tap and with instant hot water.
Products: GROHE Blue & GROHE Red
City: Brussels
Location: Brussels Airport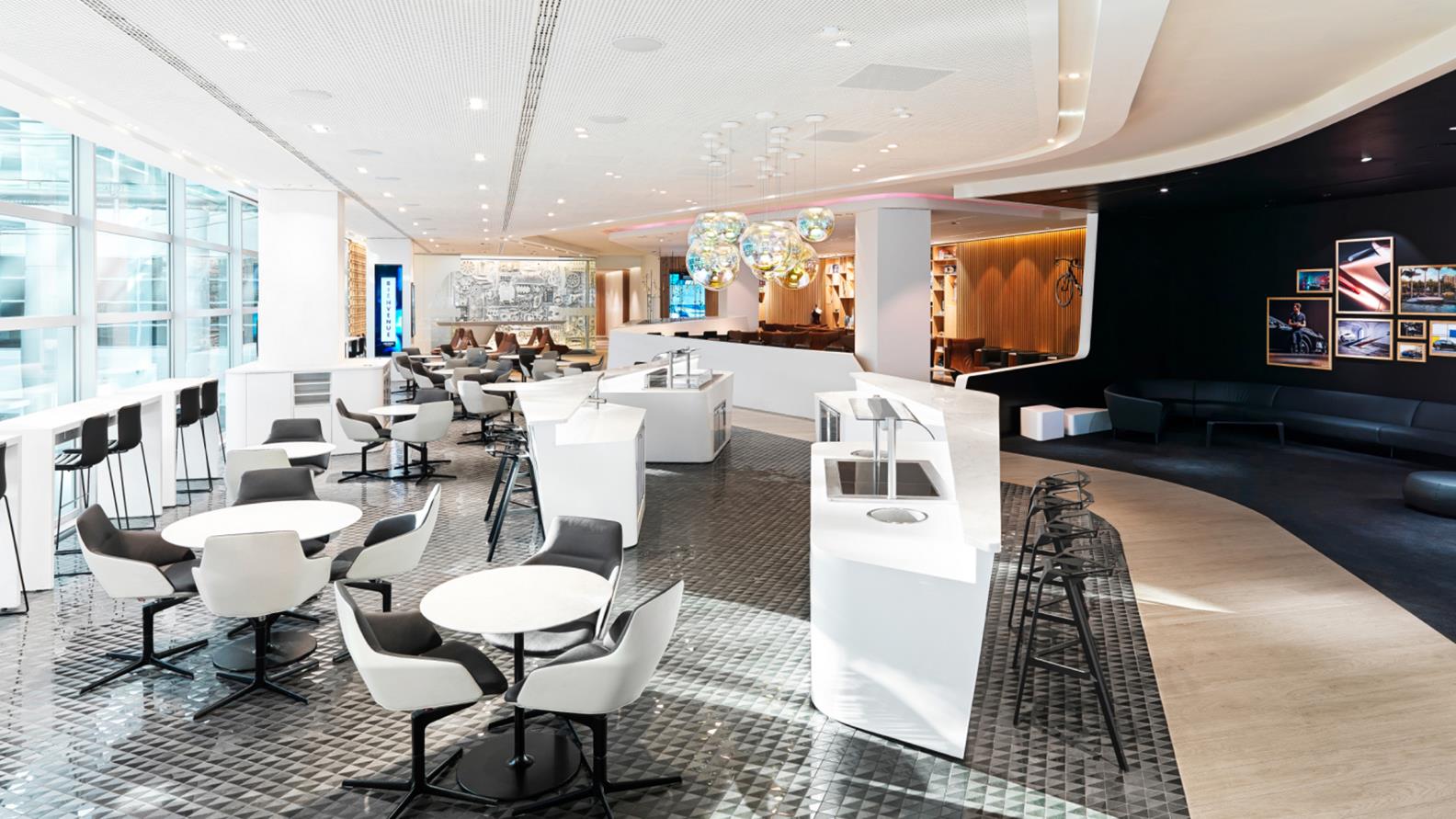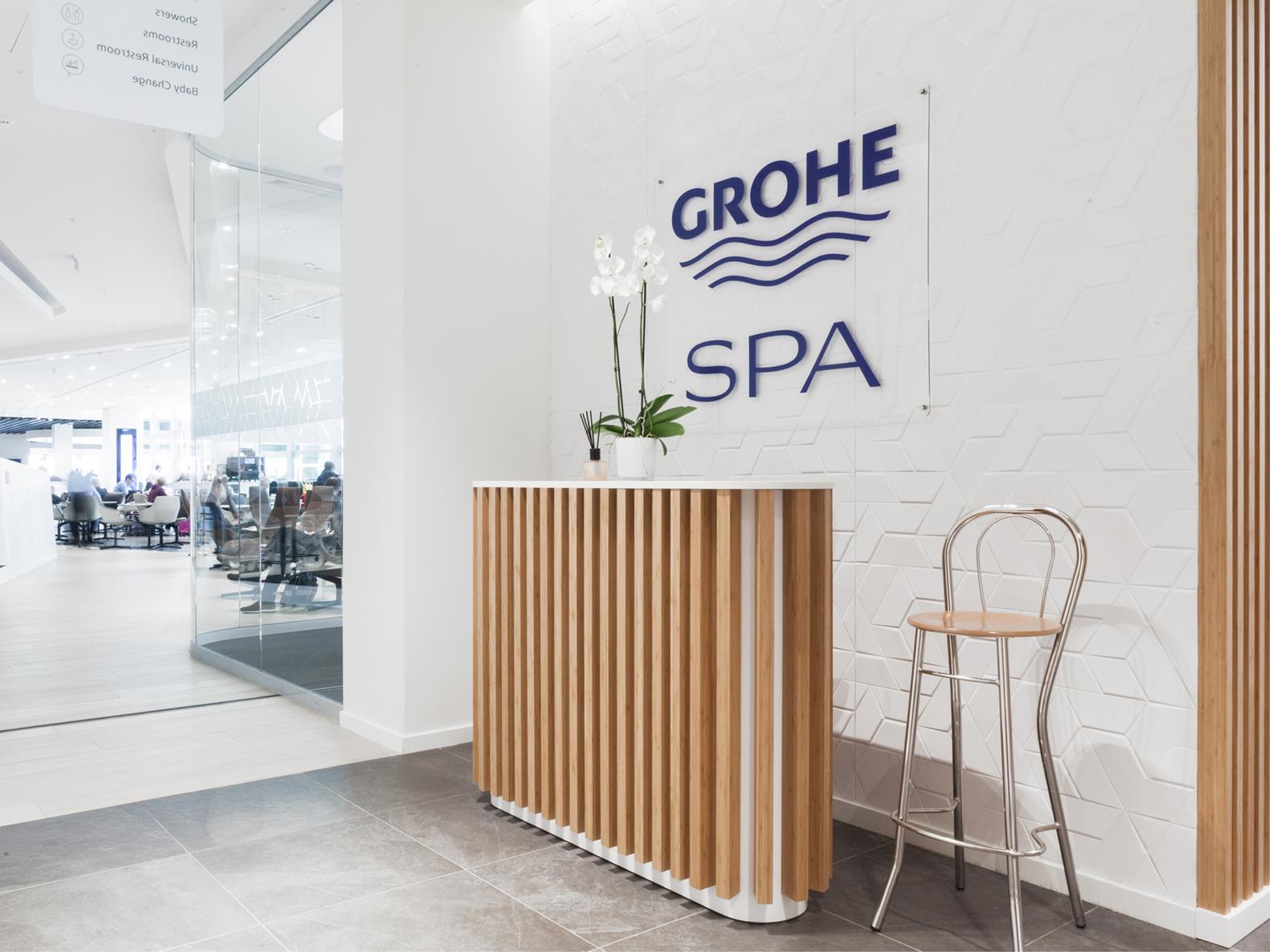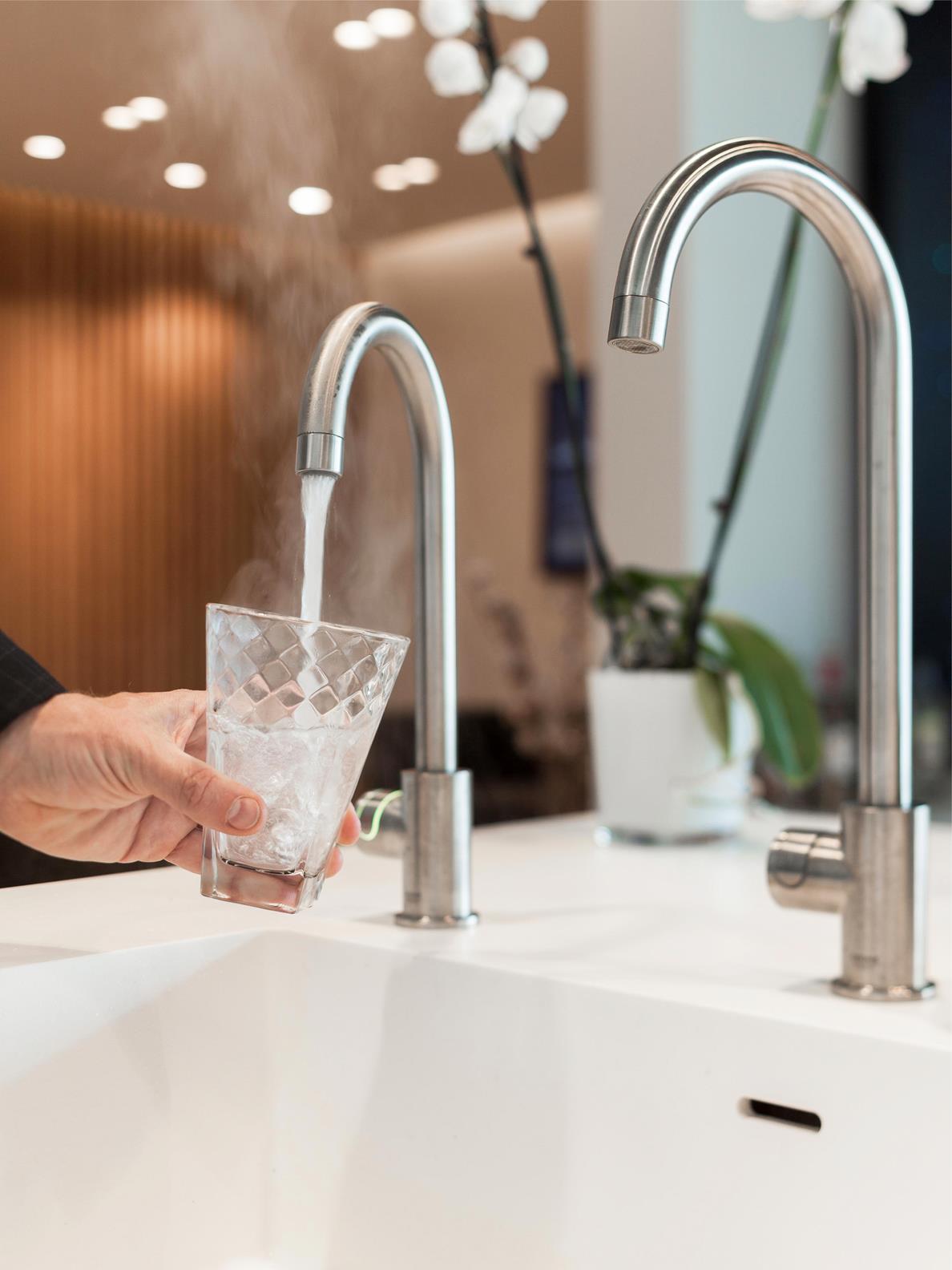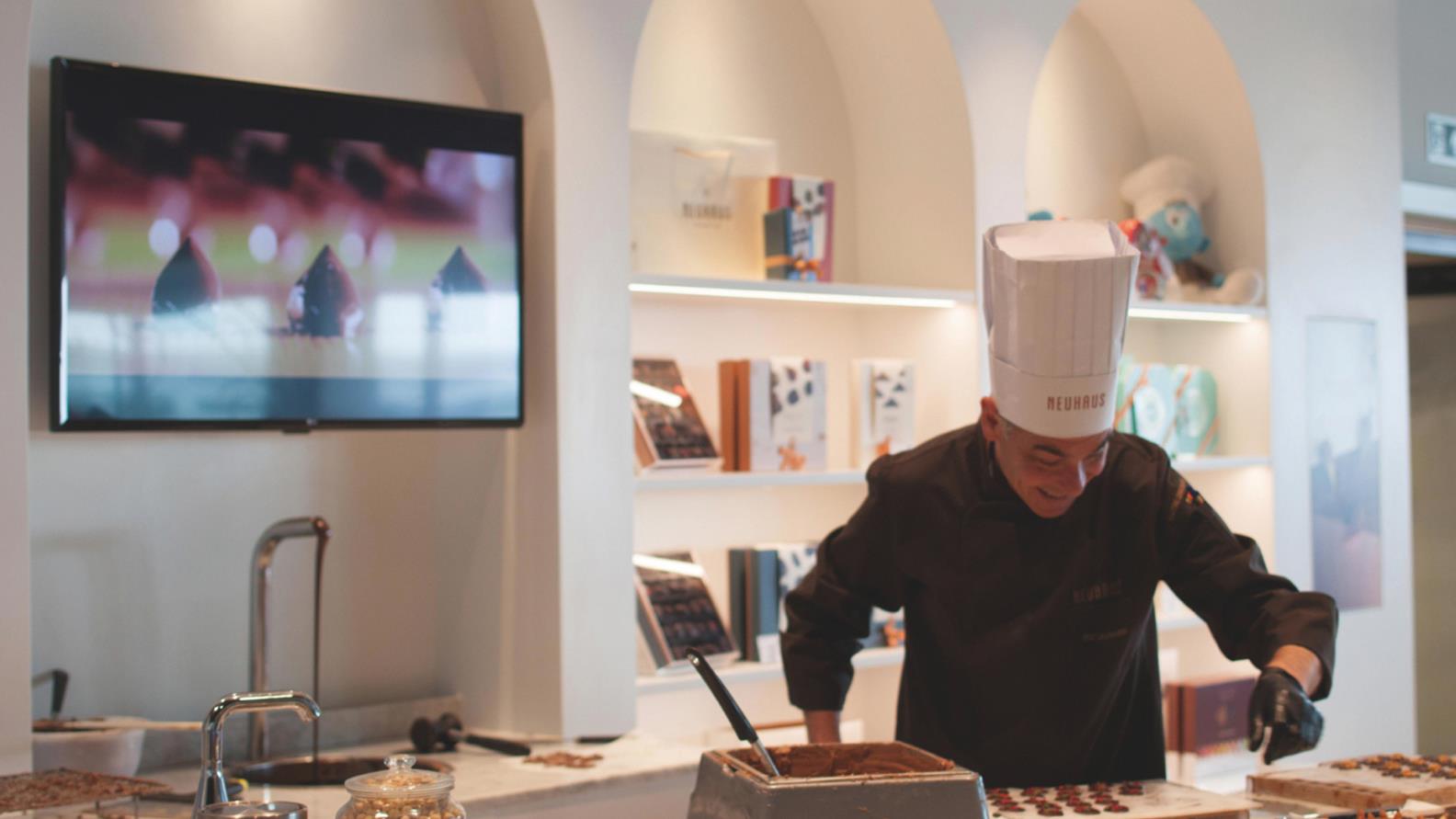 Discover more reference projects