H27 in Düsseldorf
The new headquarter of HPP architects
Modern office spaces, event gastronomy and furnished design flats for comfortable living: H27 in Düsseldorfs Medienhafen elegantly combines these usage concepts. The new building of the project developer INTERBODEN was built according to plans by HPP Architekten and has also been the headquarters of the internationally renowned office since the beginning of 2020. Located on three floors, the 170 employees can find numerous inspiring spaces for creative work.
Products: GROHE Blue Professional & GROHE Red Mono
Country: Germany
Location: Düsseldorf
Area Size: 14.100 m²
Developer: INTERBODEN Innovative Gewerbewelten GmbH & Co. KG, Competo Capital Partners GmbH
Architect: HPP Architekten GmbH
Construction date: 2019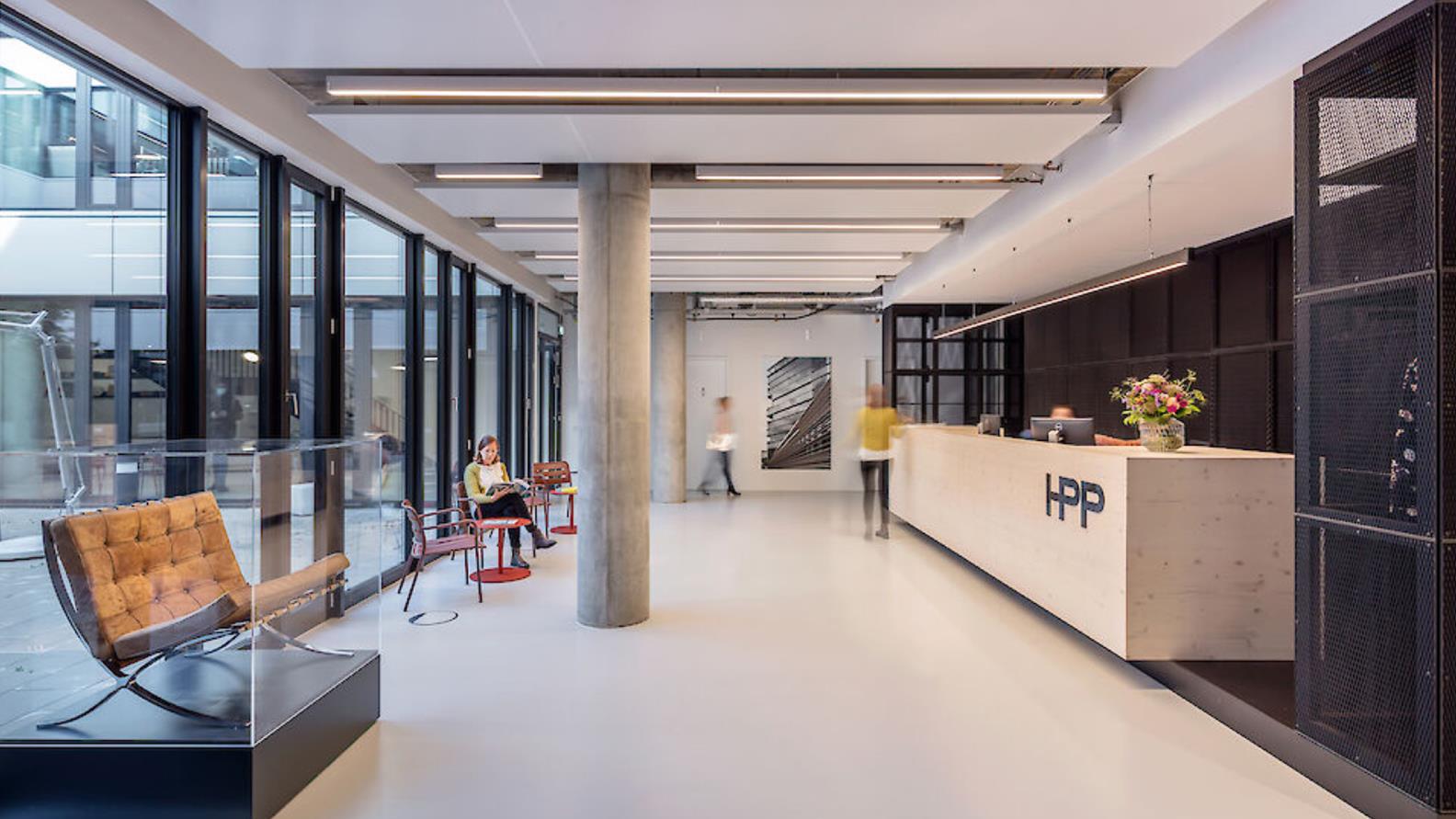 SPARKLING WATER STRAIGHT FROM THE TAP
Drinking enough throughout the day is part of a healthy lifestyle. HPP architects make it particularly easy for their employees to satisfy their hydration needs even during working hours. With GROHE Blue, they can tap cooled, still, medium or sparkling refreshment directly from the taps installed in the communication hubs, depending on their preference. The mono variant supplies only filtered water. If you want to take the cool drink to your desk, you can fill it into the elegant and practical glass carafes that GROHE also offers.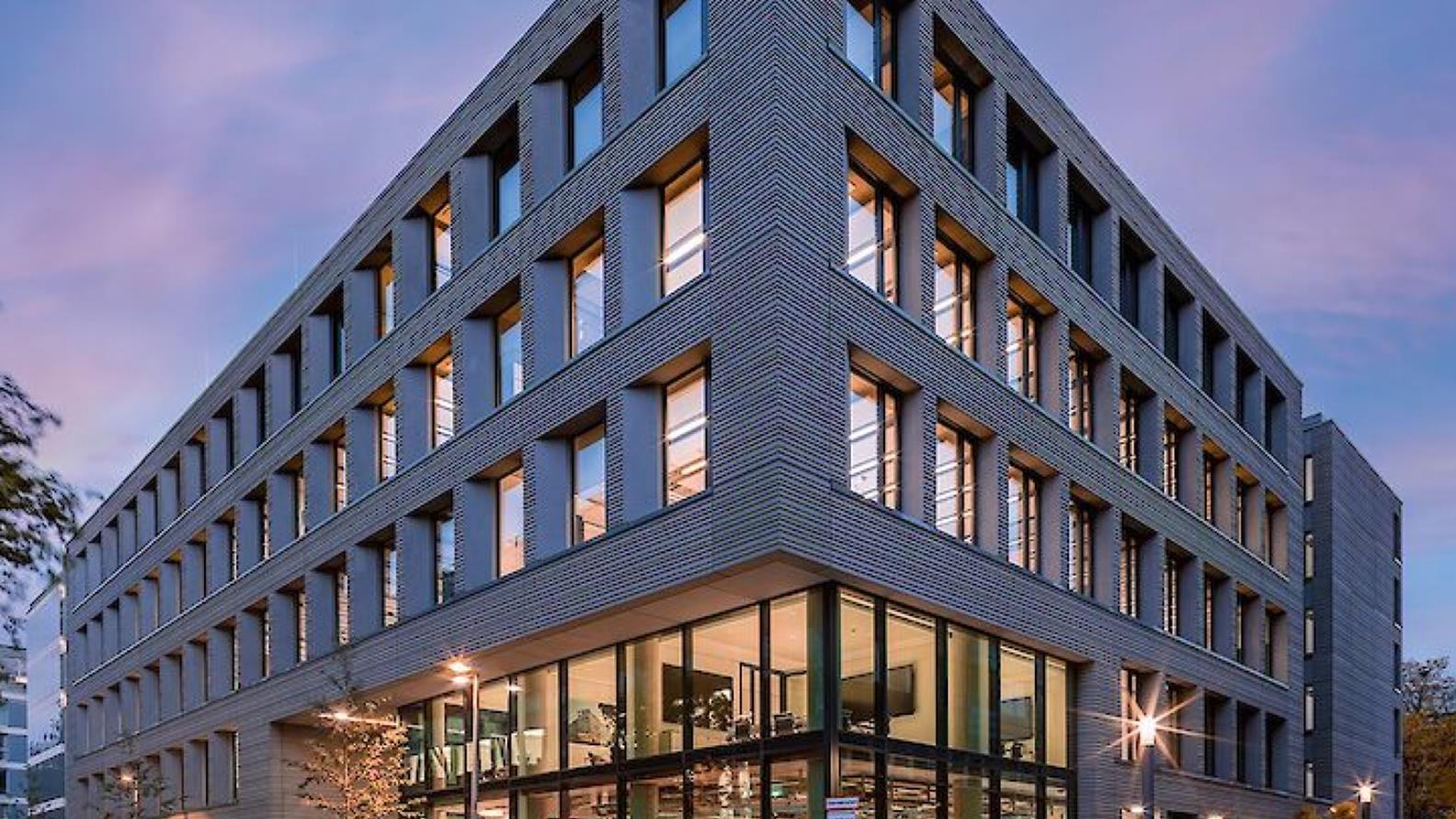 Discover more reference projects